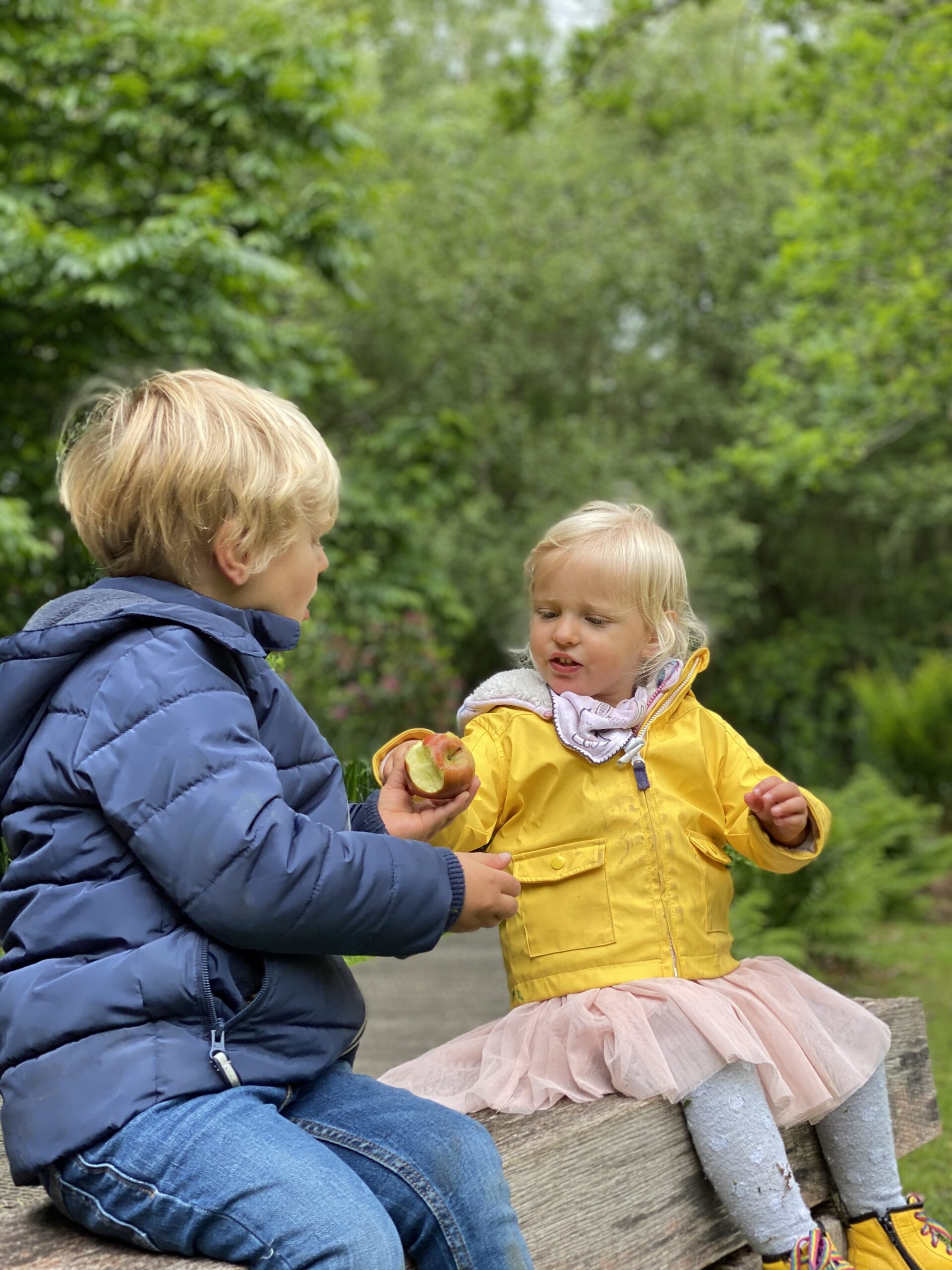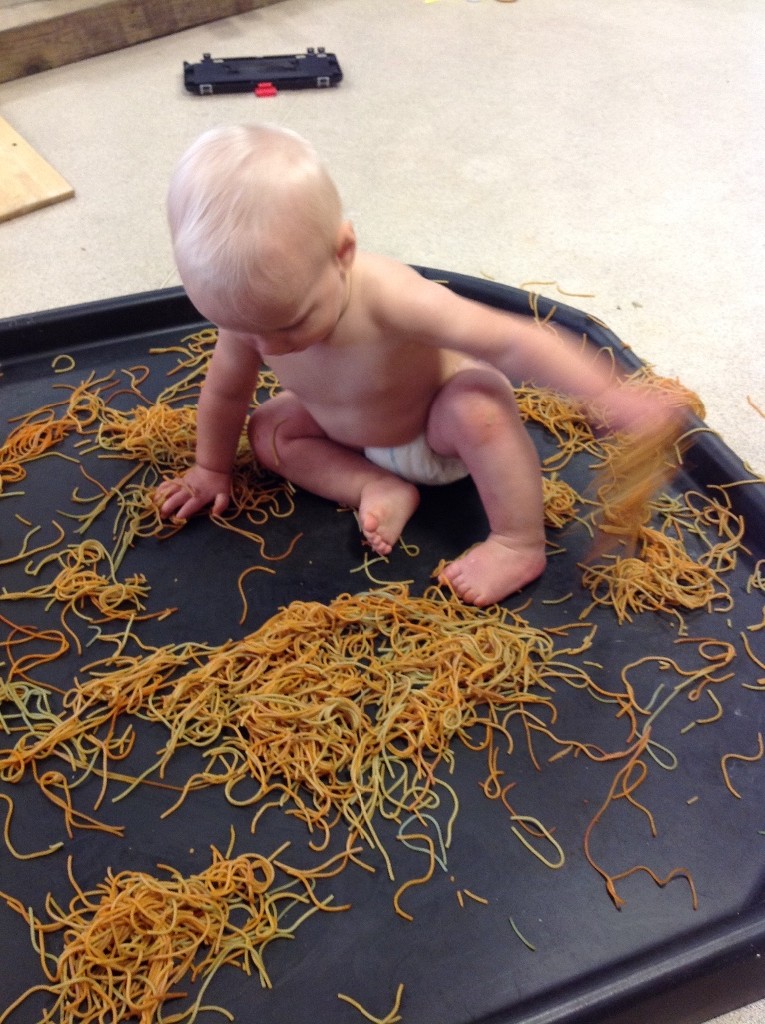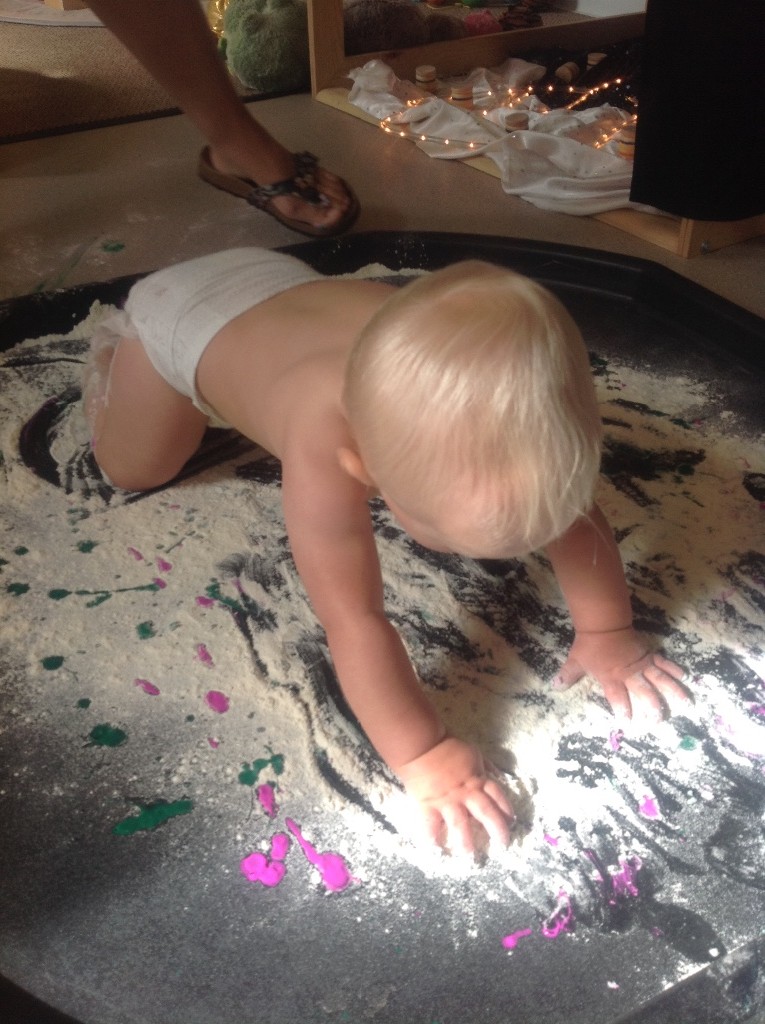 We know that children who are behind at age five struggle to catch up in school and fall further behind their peers resulting in reduced life chances.
The Norwich Opportunity Area (NOA) have developed two major programmes to support early speech and language development in Norwich.
The Communication Champions Network is a training programme for Early Years specialists across schools, nurseries and other early years settings supported by the Communication Trust. It equips staff to address early speech and language needs, and cascade training to all staff in that setting to offer a universal approach.  More details can be found here.
The Community Communication Champions programme complements the in-school provision, offering parents support with their child's early language development to ensure that when they start school they are able to access learning quickly.  A team of five Community Communication Champions work in target areas in the city to support parents and work with local community groups.  More information can be found here.
NOA targets
By September 2021:
95% of eligible three to four year-olds and 75% of eligible two year-olds will be benefitting from funded early education.
The proportion of children achieving a good level of development will be in the top half for all local authority districts in England.
0-2 Year Communication Hub
We are very pleased to announce that in Autumn Term 2020 we will be launching the 5th and final Communication Hub!
Together with Chestnut Nursery at Norwich Research Park we will be working in partnership to run this hub which will focus on speech, language and communication best practice for the 0-2-year cohort.
Therefore, if you are a setting that provides provision for this age group, or an organisation that works with 0-2-year-old children, we will be in contact with you shortly to let you know how our hub may be able to support you.
For parents looking for help we will soon be able to provide resources of support for you.