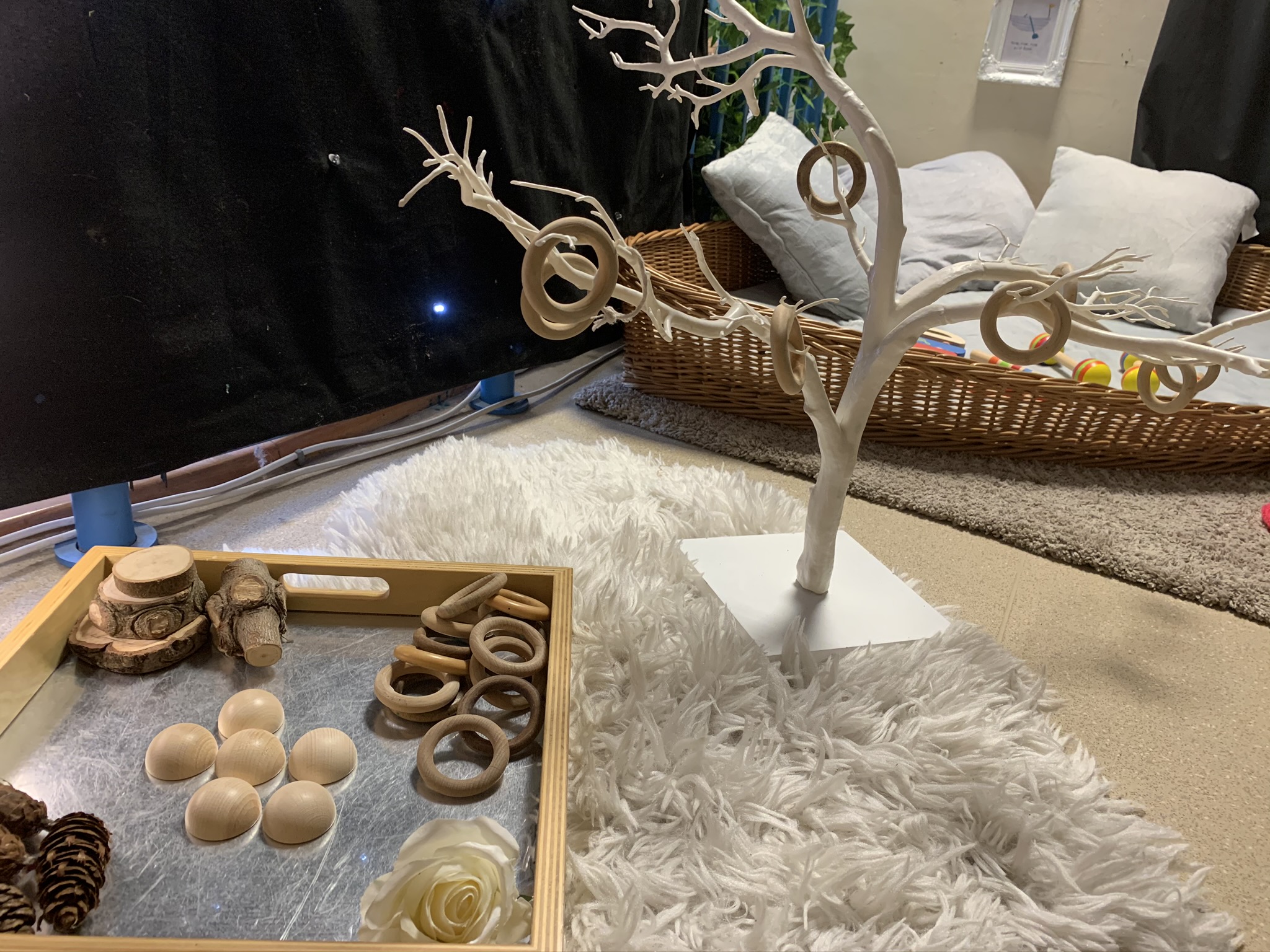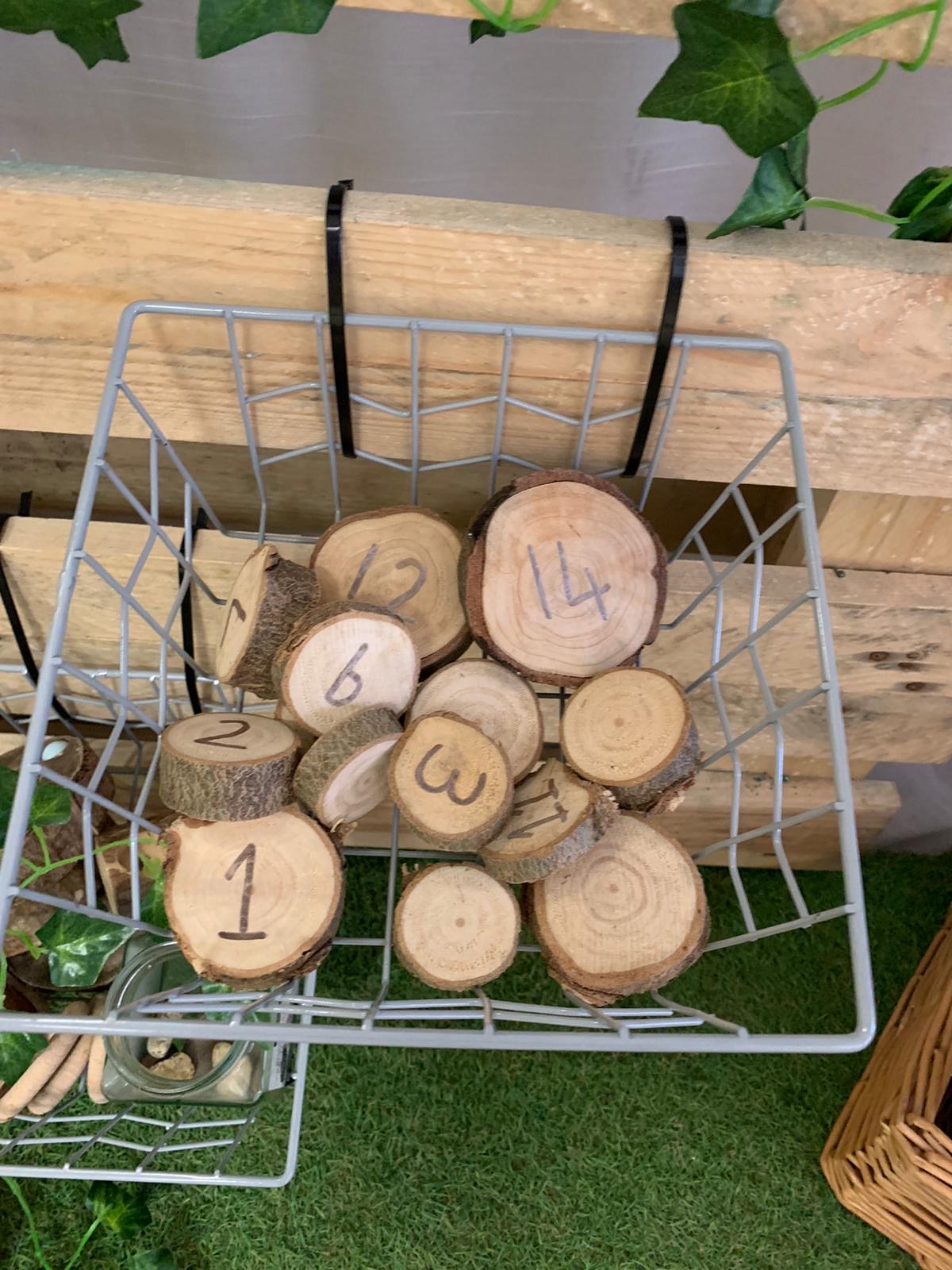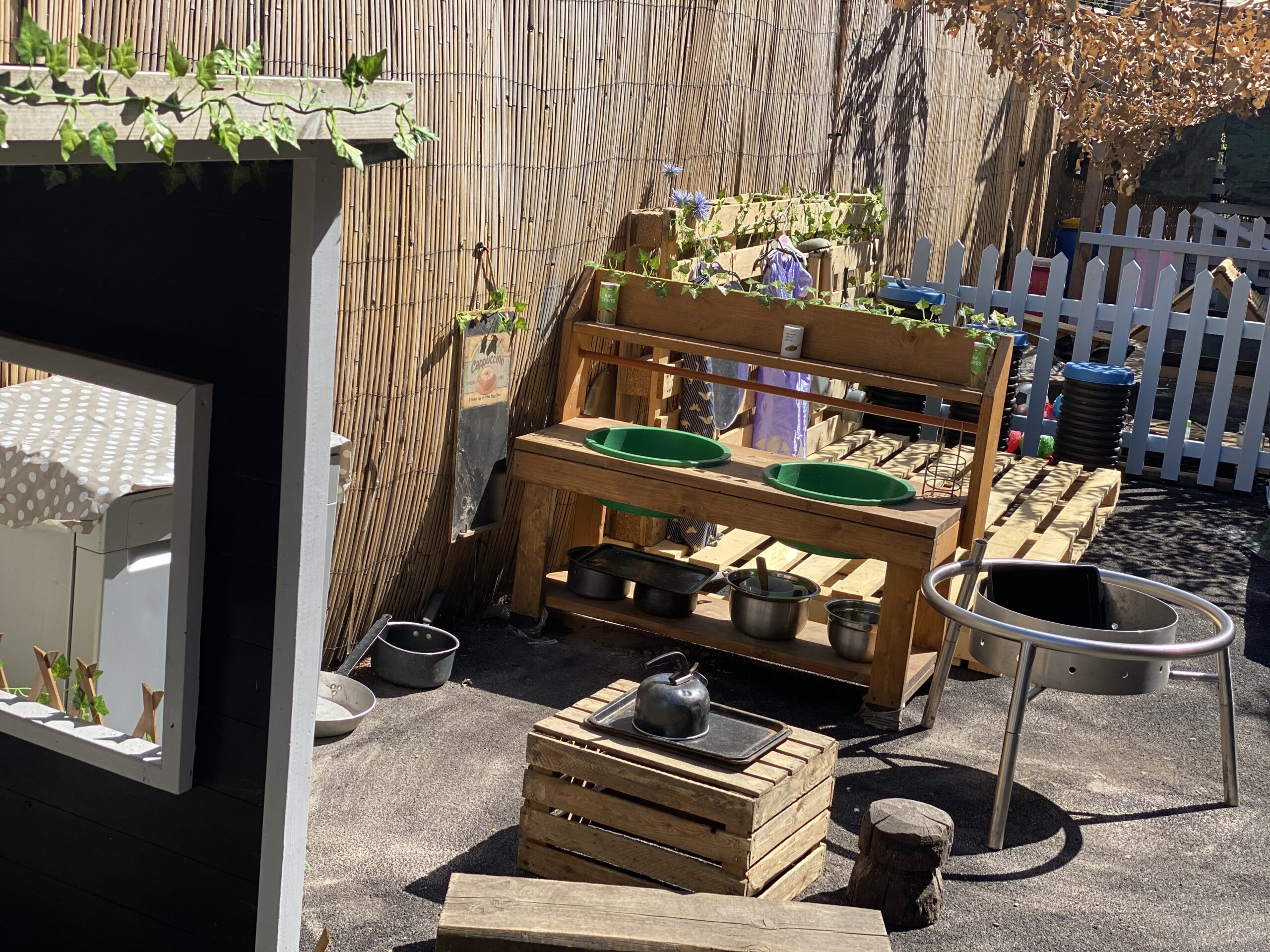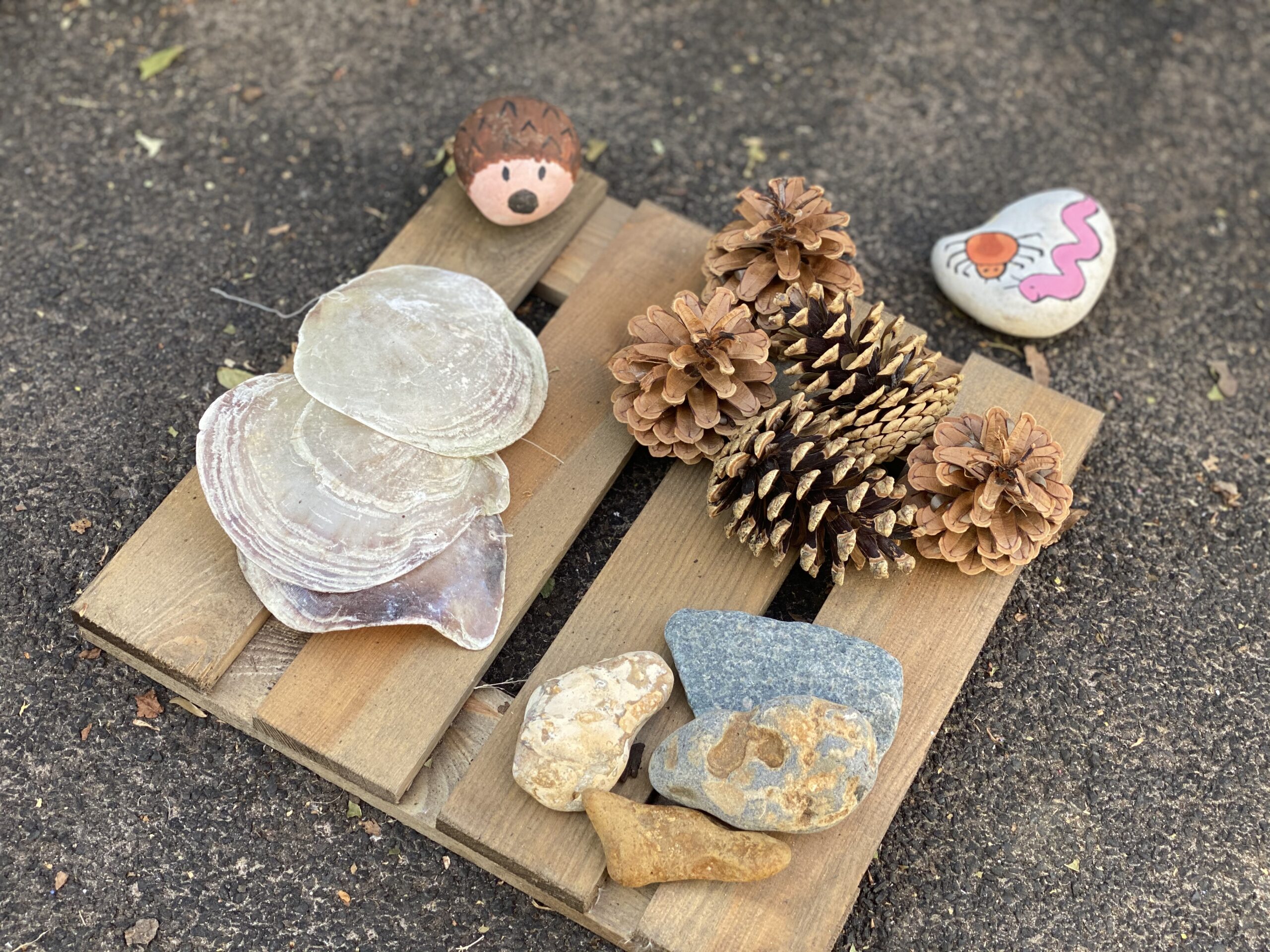 The Curiosity Approach is a modern day approach to Early Childhood. Taking parts from Reggio, Steiner, Te Whāriki with a sprinkle of Montessori. It's a beautiful recipe book of wonderful ingredients, carefully mixed together with experience, passion and a love of Early Childhood. It's baked together in a mindful oven of loveliness that needs thoughtful practitioners and professionals to be mentally present, thankful and forever curious about their career with little children. Be Curious, Have Fun, Make a Difference!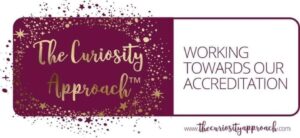 We are currently working towards our curiosity approach accreditation. As a team, we have embarked on a 12-month journey to create a culture of Curiosity, Awe & Wonder that is deeply embedded within our setting. We regularly evaluate and reflect on our current provision ensuring the best outcomes for our children.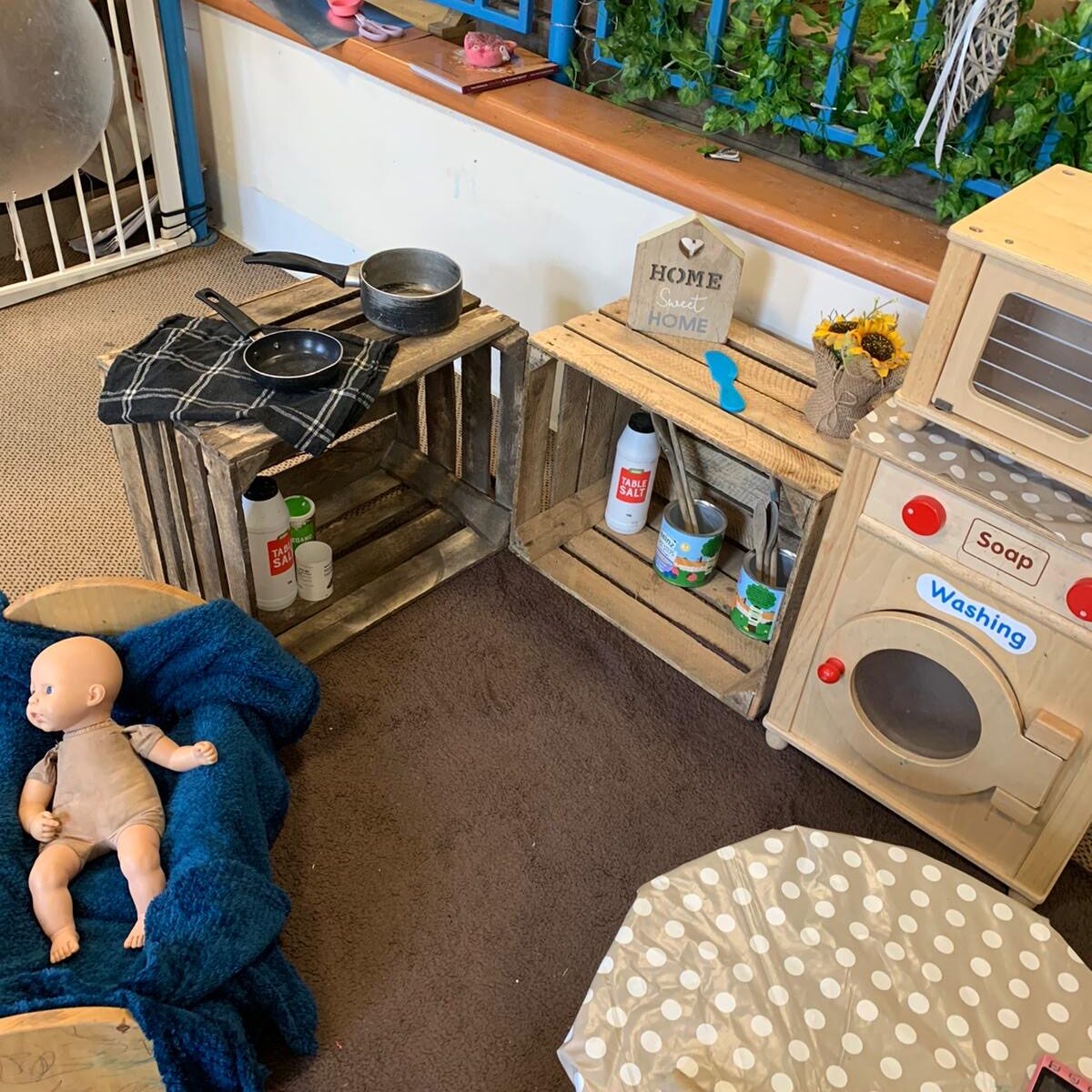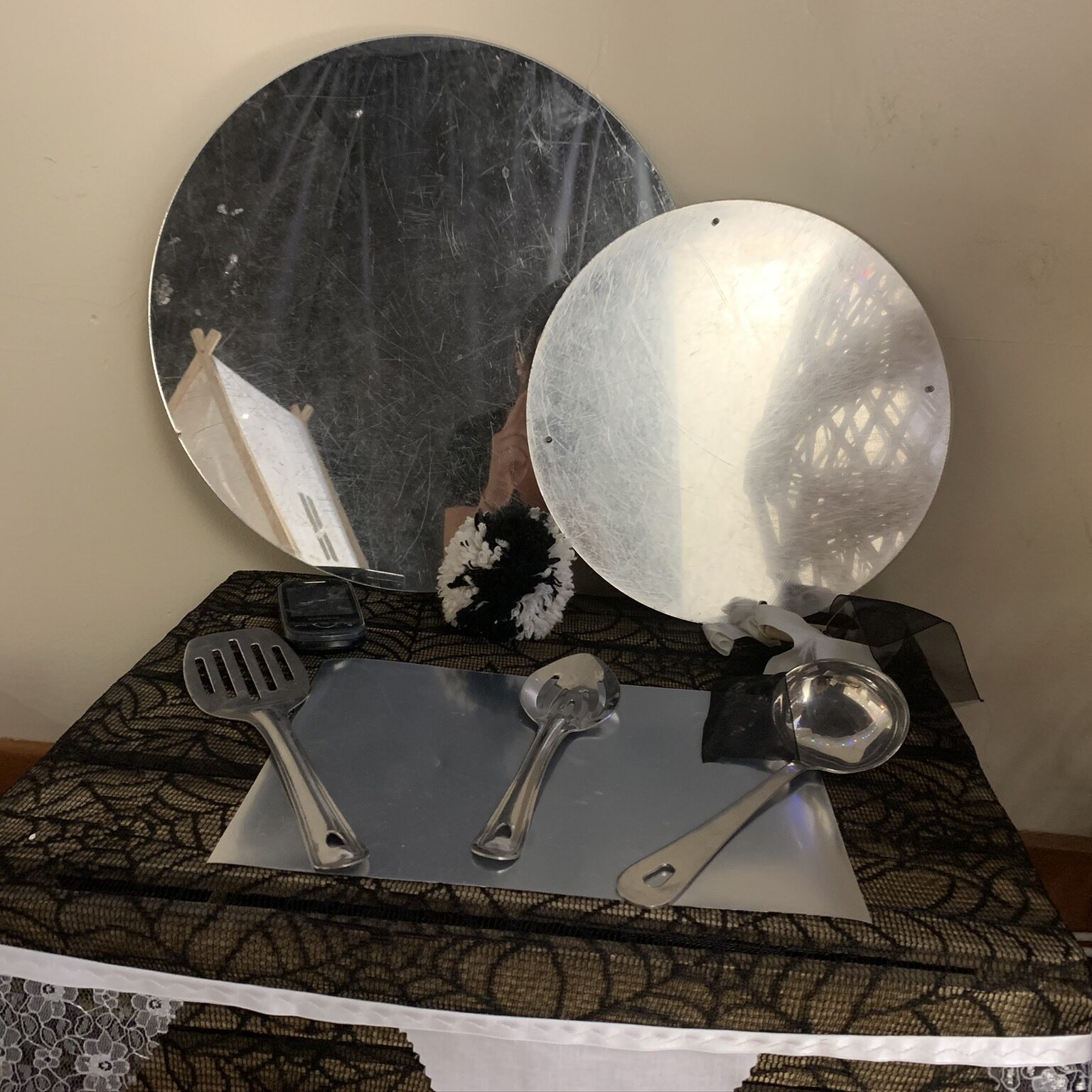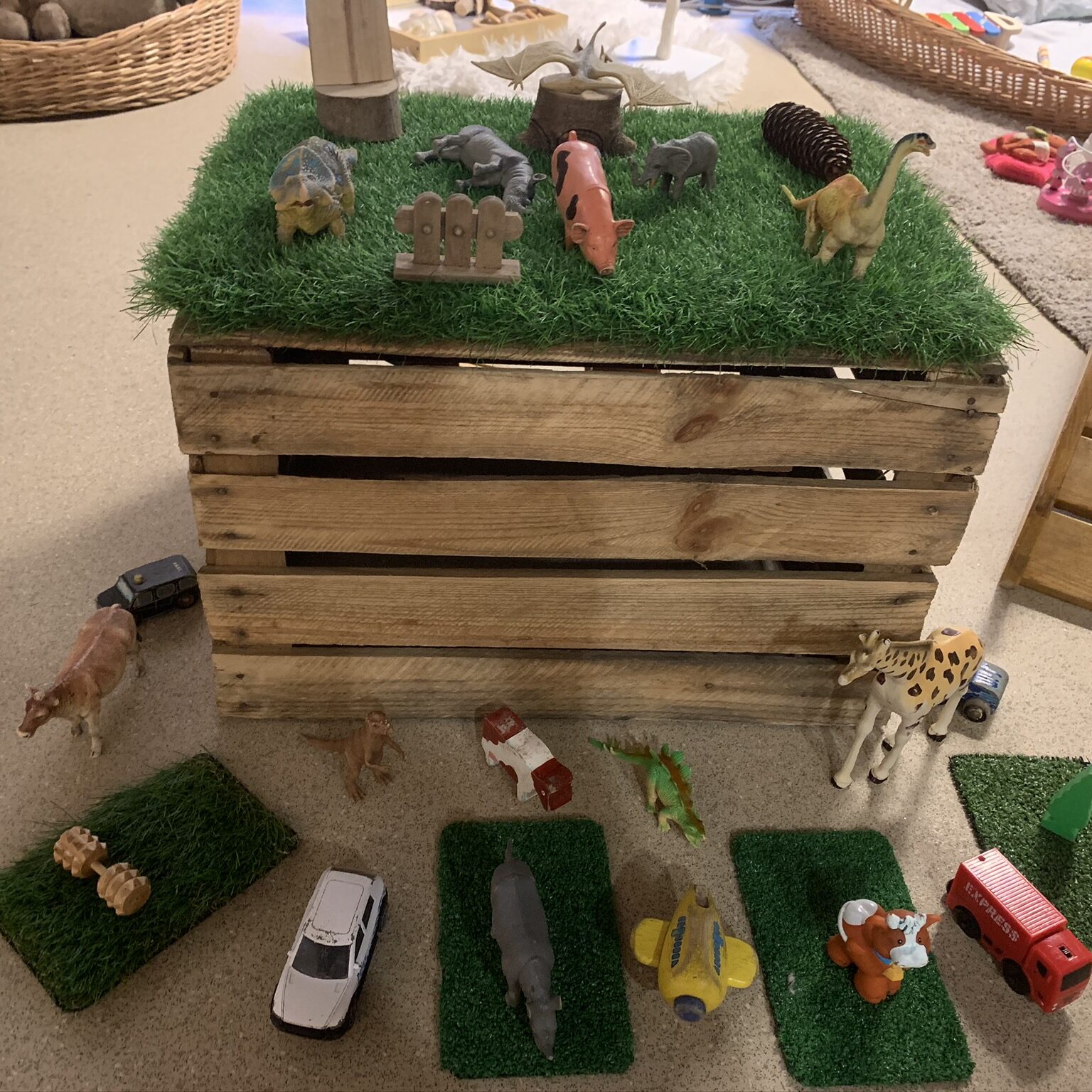 Ready to Register your child?